Find out what Free Curriculum Mapping Software and Tools you can use with your students to map curriculums.
The Director of Erimus Education Said: 
"The curriculum mapping tool is incredibly easy to use and intuitive. The visual nature helped me to map efficiently and enabled me to keep in mind the most important aspect, the learner journey."
The habits of learning and work intertwine in the classroom and overlap in life. No one can function without first understanding how they will be doing the work required. For students, this means taking into account what skills are necessary for success in their chosen profession. The academic approach is not well suited to that process, however, so educators have developed curriculums that group-specific skills together and show how they feed into one another to create a larger whole.
In order to view the larger picture, you need a visual tool. Mapping software provides that capability to educators. This article is about software with additional resources for those who are interested in visualizing how skills and concepts relate to one another to form a whole or curriculum.
Here are some of the Amazing Free Curriculum Mapping Software available Today:
Curriculum Trak
Chalk (Planboard)
Curriculum Engine
Learning Explorer
Curriculum Trak
Through Curriculum Trak, you can review, refine, and reflect on your curricular decisions like never before, maximizing the instructional efforts of your school.
For faith-based schools in K-12, Curriculum Trak provides the leading curriculum management platform. Teachers can easily align key conceptual spiritual understandings with curriculum, lesson plans, and learning outcomes using Curriculum Trak's Faith Learning Integration.
Curriculum Trak allows schools to collaborate around faith-based teaching content and resources with other faith-based schools. Curriculum Trak was founded in 2003 and is currently used by more than 850 school districts and schools. Founded by Faria Education Group, Curriculum Trak is a part of the company.
Chalk (Planboard)
Chalk designed Planboard so teachers could plan digitally more easily with lots of free features. In addition to simplifying the process for teachers, it provides a professional finish to plans that will likely be appreciated by administrators.
Teachers can use Planboard to plan and grade lessons digitally while also enhancing features that make the process easier.
The goal of Planboard is to make the planning process as simple and clear as possible. With the website or app, you can easily create a lesson plan, add standards, and edit as necessary.
To Learn More about Planboard go here.
Curriculum Engine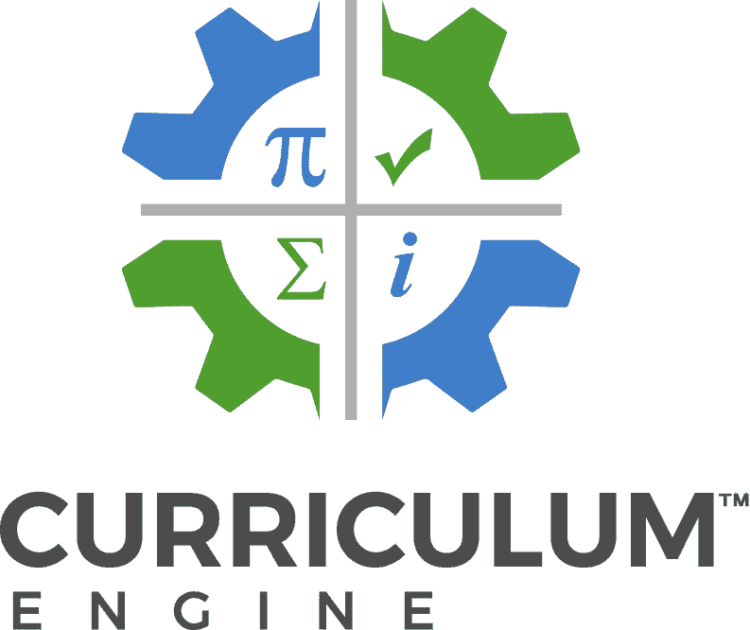 Using the Curriculum Engine, teachers can guide their students toward success. Curriculum Engine aims to provide fast access to curriculum information. One place to store powerful collective knowledge. Planning instruction collaboratively.
Originally developed for high school mathematics, it is a revolutionary intelligent curriculum editing and design platform. Educators can easily define coherent standards-aligned courses using the Curriculum Engine platform, as it automates the process of tailoring resources according to the needs of their students, classes, and teachers.
To edit, author, and deliver rich personalized mathematics content, the platform integrates with leading learning management and learner information systems. From core instruction and credit recovery to test preparation, it can be customized to meet the needs of any district or educator.
Learning Explorer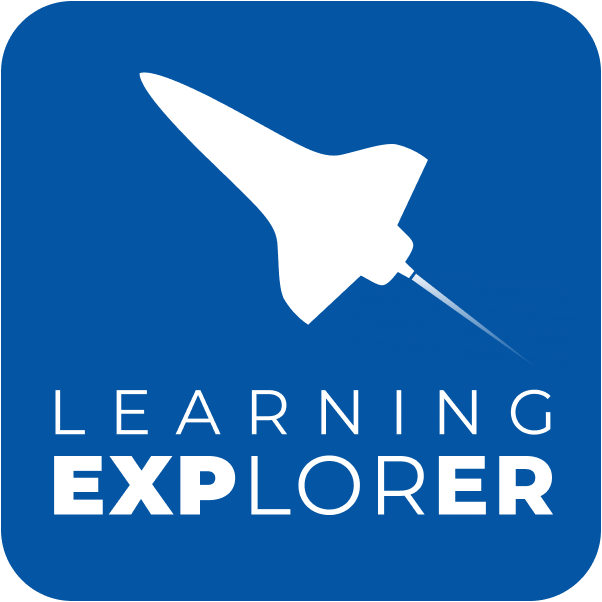 Lesson Explorer combines Lesson Planet's library of educator-reviewed open educational resources with district-created material and district-licensed publisher content into an all-in-one learning object repository and curriculum management platform. With Learning Explorer, teachers can deliver quality online curriculum resources in less time.
With Learning Explorer, teachers can search across thousands of curated open educational resources and top-quality third-party educational publisher content to find standards-based learning resources.
Through the Lesson Planet search engine, users can search by concept, standard, grade, subject, resource type, instructional design, rating, and more to get exactly what they need (and avoid the dreaded hunt for actual relevant curriculum).
you can learn more about Learning Explorer Here.
Final Thoughts
In the Last, I must say that you can review these Curriculum Mapping Software & Tools to map your syllabus and education Curriculum. Hope you like that article if you know of any good Curriculum Mapping Software which I miss then you can share it in the comment box. Goodbye and See you in the Next Article.